BOOK A PRIVATE CAR IN AIX-EN-PROVENCE AND MARSEILLE
Every transfer needs a booking beforehead. There are many ways to book a private chauffeur through TSE Transports. You can book a private driver in just a few clicks online, or through e-mailing or calling. You can also receive a quote on our website. As far as payment is concerned, it is very secure. We do accept credit and debit cards, cash and wire transfers. Clients must acquit the transfer rate on their journey.
That rate will be settled upon departure and there will be no last minute price modifications possible after that.
To book a private car through our platform is also an option. The greatest advantage to online booking is that it is simple and intuitive for our clients. As for the payment method, you pay your transfer directly to your driver, or contact directly Simply Provence Tours. For the private car service, the rate is determined at booking.
Discretion
Whether in a sedan or van, private vehicles have no distinctive signs, the best way to maintain anonymity. In addition, we will offer bottled water, WiFi, a phone charger and a tablet.
Top-of-the-range at best price
When they book a private car in Aix-en-Provence and Marseille, we offer our clients the best service, at the best price. An elegant car with a professional and discreet chauffeur.
PRIVATE CHAUFFEURS' TEAM
Our private car team is available 24/7 to answer to your requests.
Multilingual, our drivers have been selected for their expertise but also their passion for their job and their knowledge of the region to offer you the best service possible.
Call +33 6 15 48 81 15
IN NEED OF A PRIVATE DRIVER? CONTACT A PROFESSIONAL
BOOK YOUR PRIVATE CAR
Our large range of private cars benefits from a very high quality service and comfort, at the best price. TSE Transports' chauffeurs will transport you all over Aix-en-Provence and Marseille's surroundings in one of our prestigious vehicles.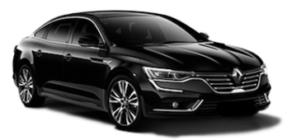 Sedan in the service of your comfort and safety, this Eco-friendly vehicle is your private transfers' ally.
(Mercedes C-Class, Renault Talisman, etc.)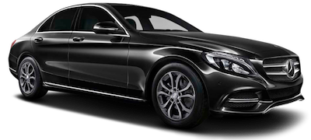 The Business Class vehicle is your professional transfers best partner.
(Mercedes E-Class, BMW 5 Series, etc.)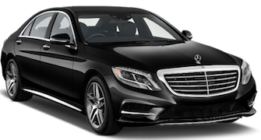 In service of prestige and refinement, this premiere vehicle will take you to an unique world.
(Mercedes S-Class)
On a business trip, or a group travel, the Van is the all-comfort vehicle you will need.
(Mercedes V-Class, Vito, Caravelle, etc.)
In need of a private driver?
TSE Transports gladly adapts to your requests in Aix-en-Provence and Marseille!
Book a private car in Aix-en-Provence for your tranfers and trips from and to Aix-en-Provence.
Discover our private car services in Marseille, 24/7 for all your business trips.
Book a private car from Marseille's airport to your destination at any time.
In need of a private chauffeur in Aix-en-Provence? We gladly adapt to your requests and suggestions.
Your Marseille's private chauffeur will take you safely and discreetly to your destination.
We provide you with a private car with a chauffeur for all your trips in the PACA region.
Book your private car now in the PACA region, to take you to Aix-en-Provence and Marseille's surroundings.